Coming Out of Hibernation
southpole .....
Later: Downhole
Earlier: Managing the Most Remote Data Center in the World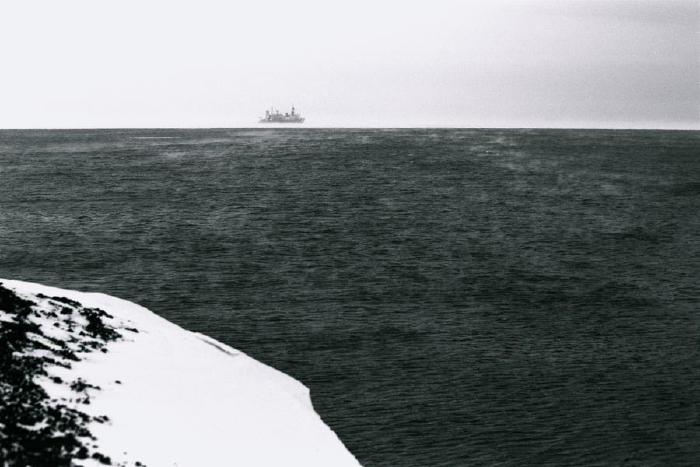 I have been moving things around a bit here in preparation for my ninth and probably last trip. (Yes, I know, I always say it is going to be my last trip. But this season marks the end of the construction of IceCube, so far fewer people will be going to Pole after this austral summer.) I am tentatively scheduled to leave Chicago for the South Pole on Jan. 1, 2011. After taking last season off, I'm excited to go back for one last time.
Later: Downhole
Earlier: Managing the Most Remote Data Center in the World