Reflections on a Year of Daily Memory Drawings
art .....
Later: Learning Muscular Anatomy
Earlier: Repainting
365 Drawings
The sketchbooks shown below are the result of doing one drawing from memory every day for a year, a project I finished this month.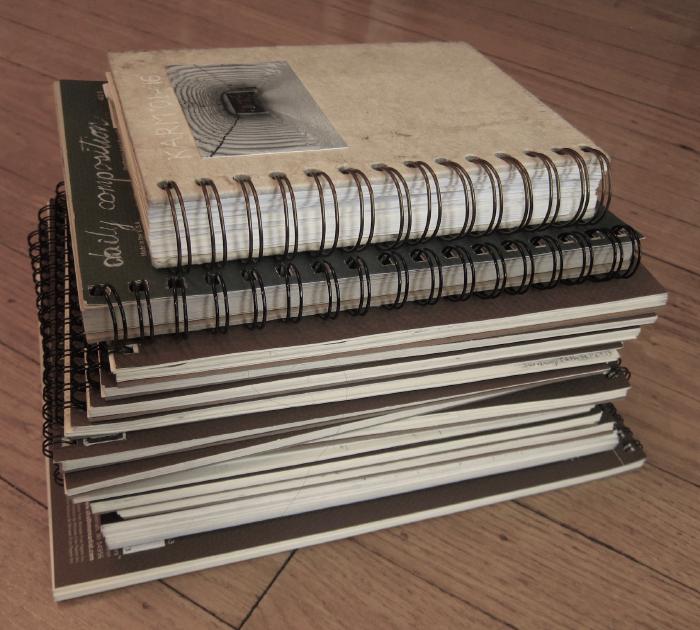 This drawing practice was based on the Daily Composition, which, as I explained last January, is an exercise from The Natural Way to Draw, by Kimon Nicolaïdes (published posthumously in 1941). The requirements for this exercise are as follows:
See things and events that interest you throughout the day;
Remember them, and
Capture them on paper, in the form of a single image …
… Once per day.
Each of these is challenging in its own way, and each reinforces the other. Maintaining the practice over a full year taught me a number of lessons.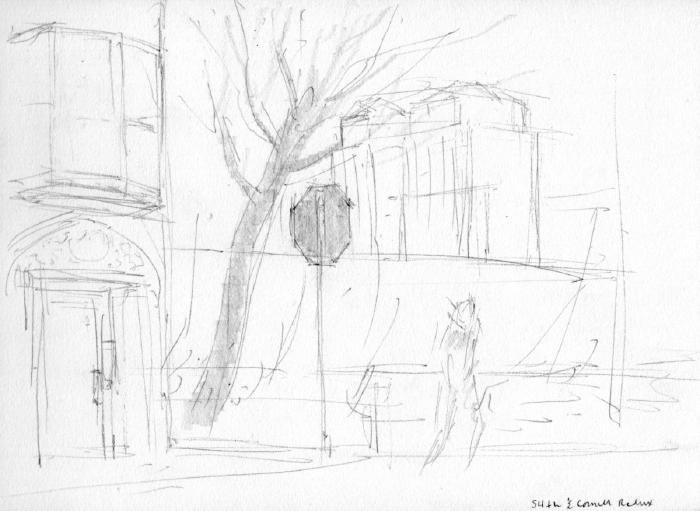 Moving forward
It will be helpful if you keep this up for a year, and it will be twice as helpful if you keep it up for two years. The really serious student will make a quick composition every day for the rest of his life despite everything else he has to do. –Nicolaïdes
In later chapters of The Natural Way to Draw, variations on the Daily Composition are introduced, including a greater amount of invention, and revisiting the same scene over several days in an extended composition. For myself, I wanted the challenge of working primarily from memory for a year, but have increasingly been craving more time for both invention and for working from life. I intend to continue regular compositional practice, but more as a natural and playful part of my creative rhythm, rather than as a tightly-defined daily practice. I don't know where it will lead, but look forward to finding out.
More Drawings
Here are a few more drawings from the year.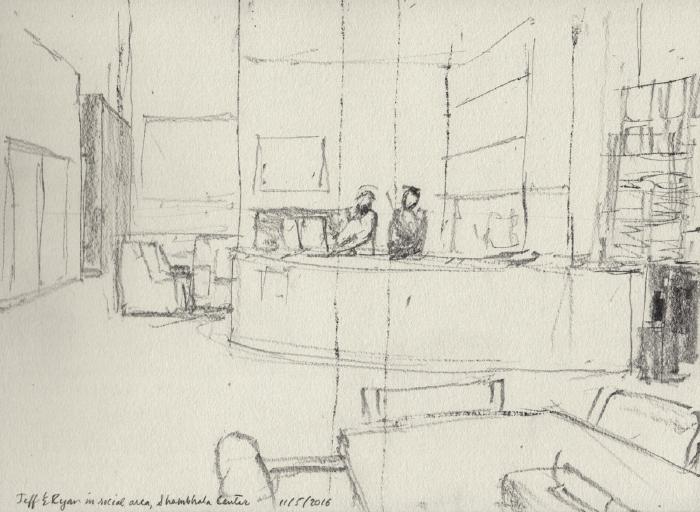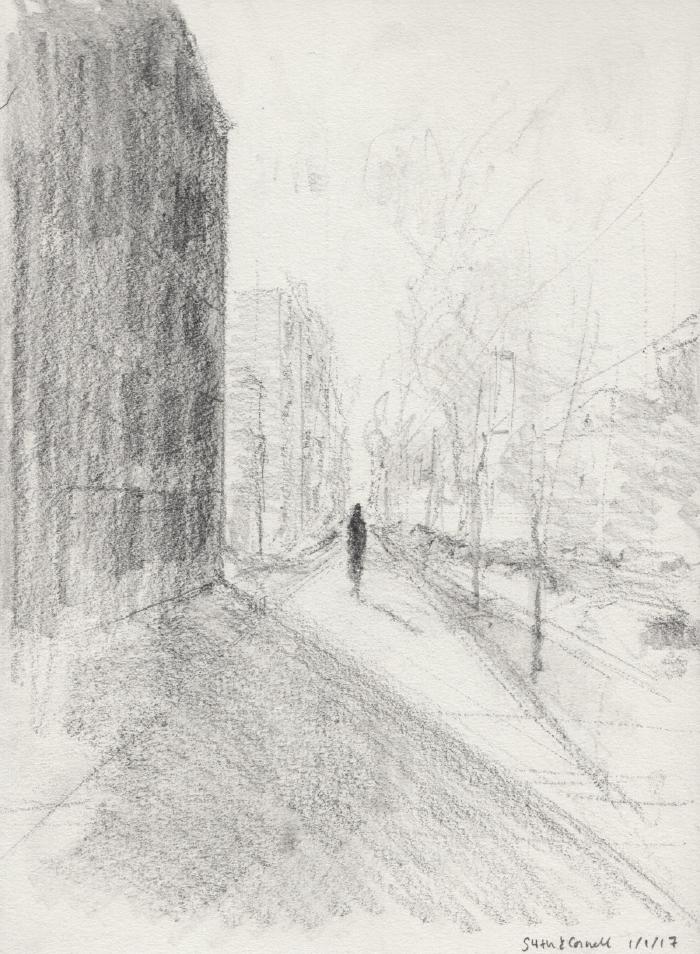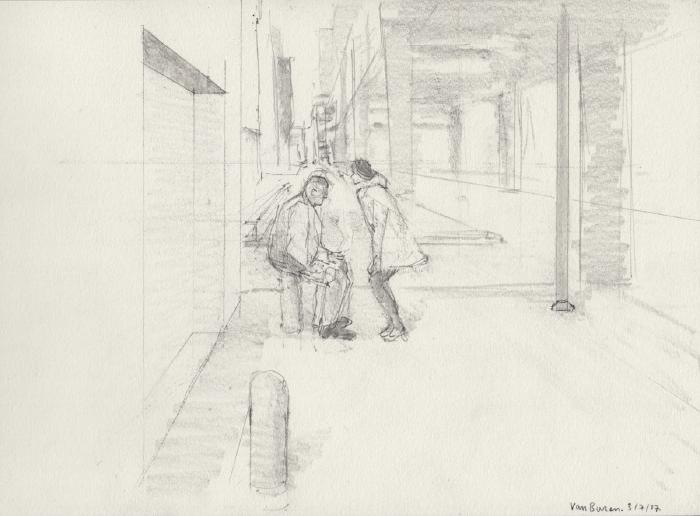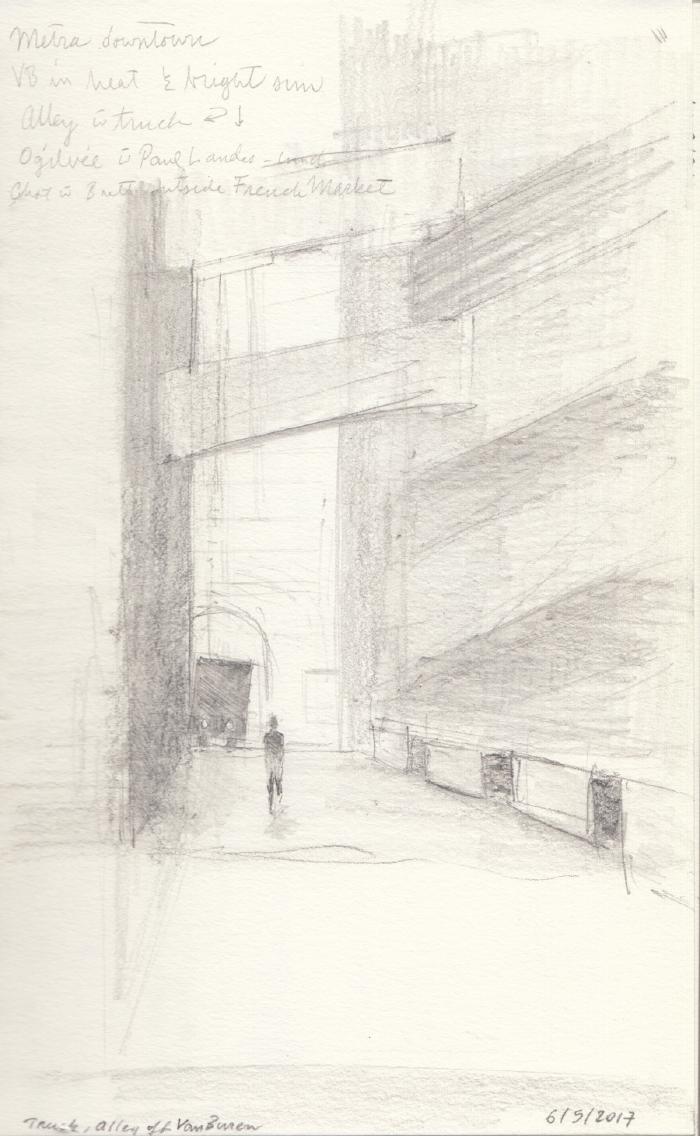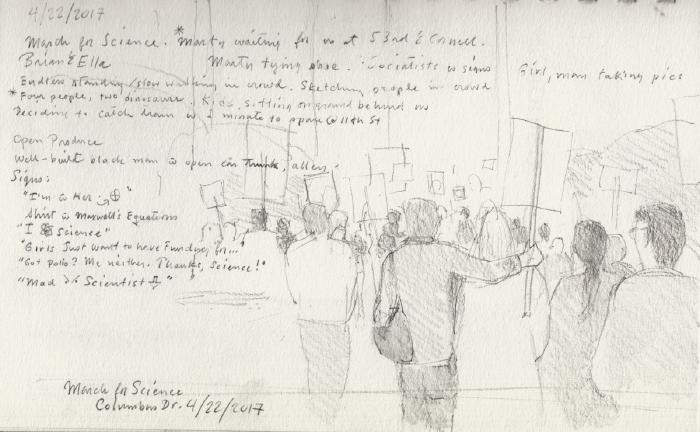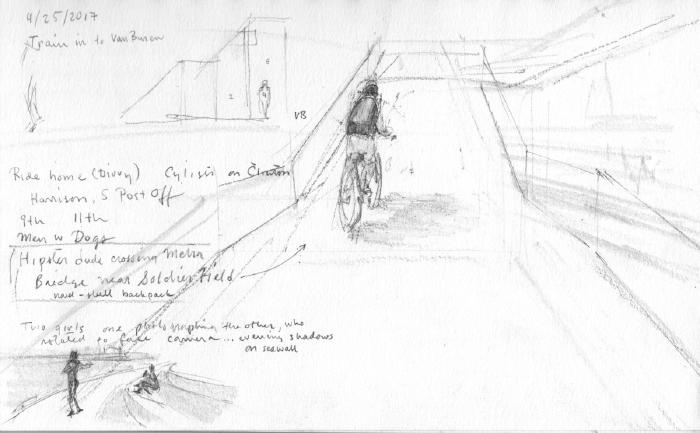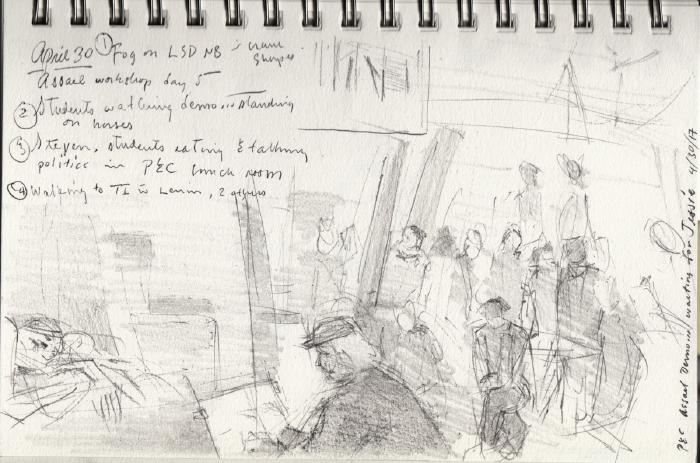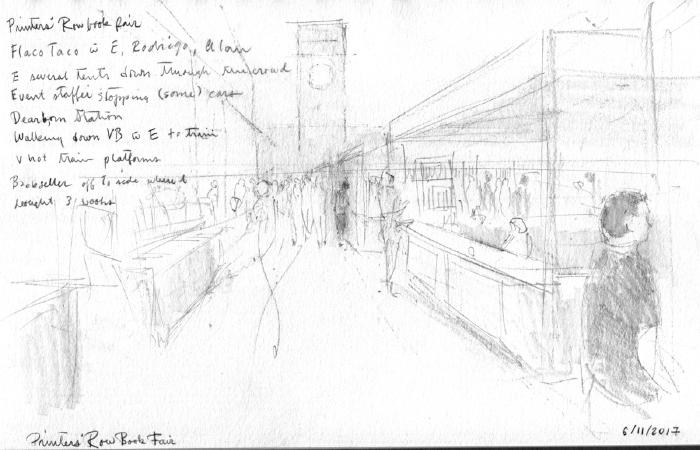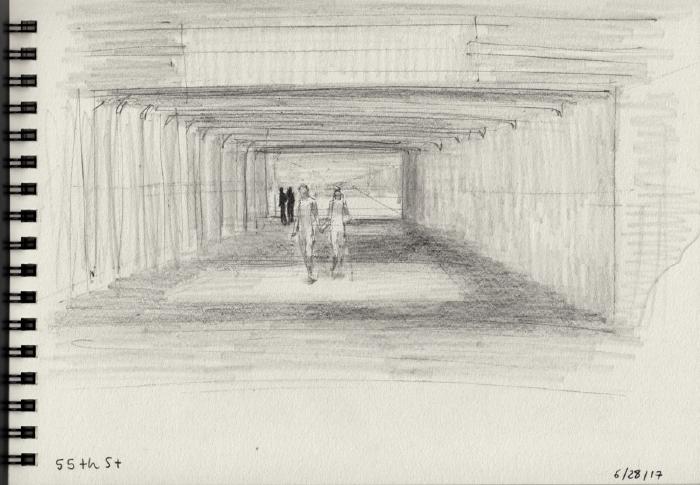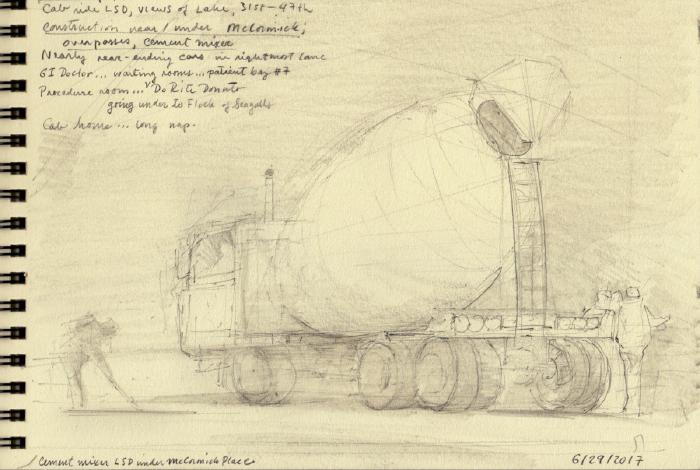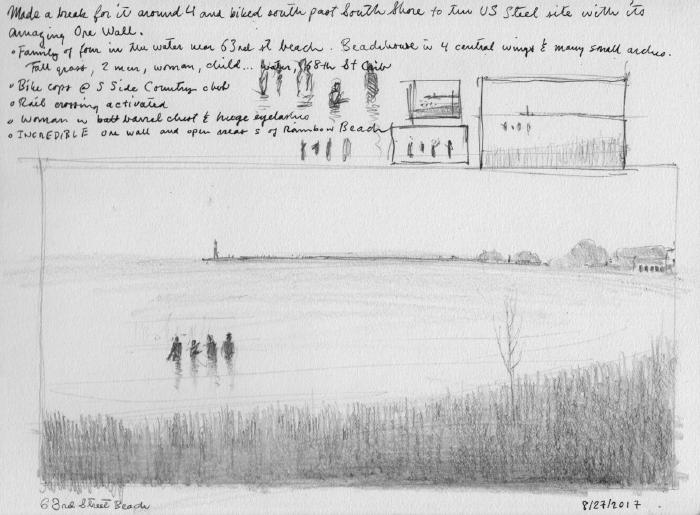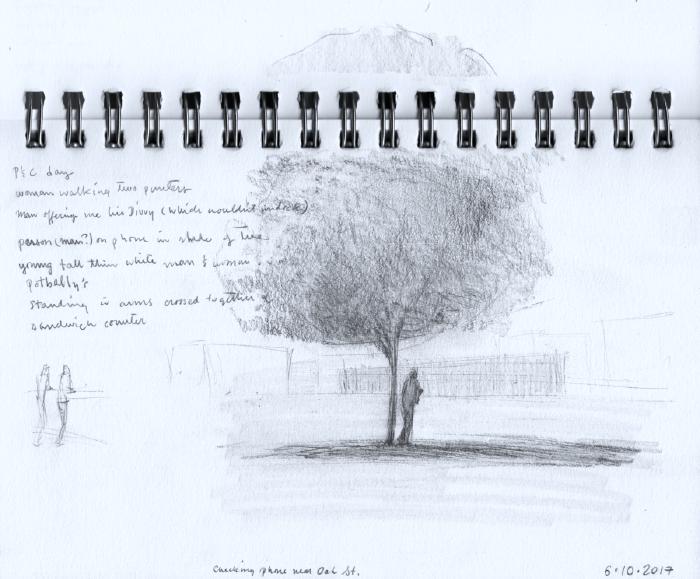 ---
Later: Learning Muscular Anatomy
Earlier: Repainting