Adding Tail Call Optimization to A Lisp Written in Go
Later: Practices for Software Projects
Earlier: Tests by Example in Clojure and Common Lisp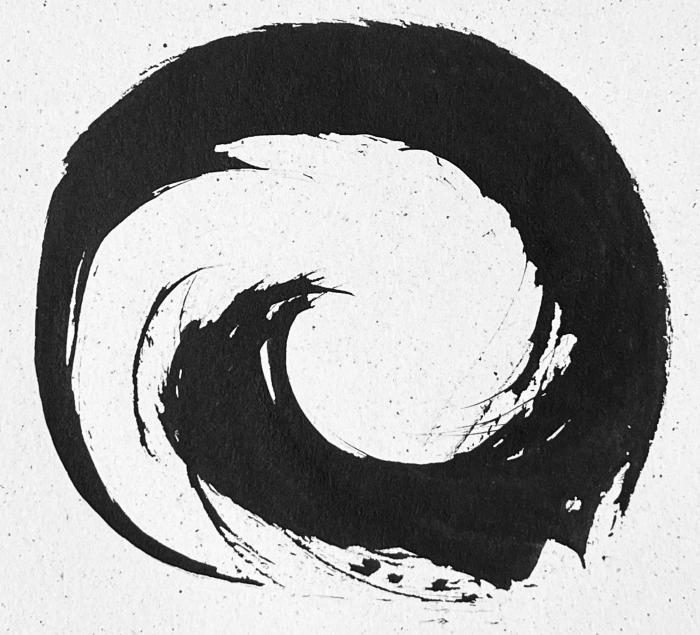 The last few days have been devoted to improving l1, the homegrown lisp I wrote about earlier this year. A number of changes have landed in the last week:
I also implemented the bulk of the automated tests in the language itself. This was a decisive step forward in both ease of creating new tests and confidence that the language was approaching something usable.
The work I'm happiest with, though, because it taught me the most, was implementing tail call optimization (TCO) in the language, which the rest of this post will be about.
Later: Practices for Software Projects
Earlier: Tests by Example in Clojure and Common Lisp